Paintings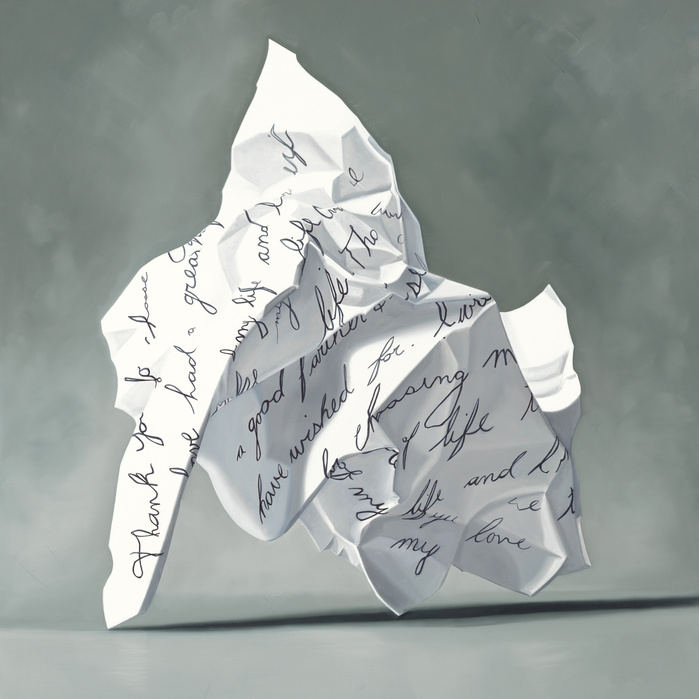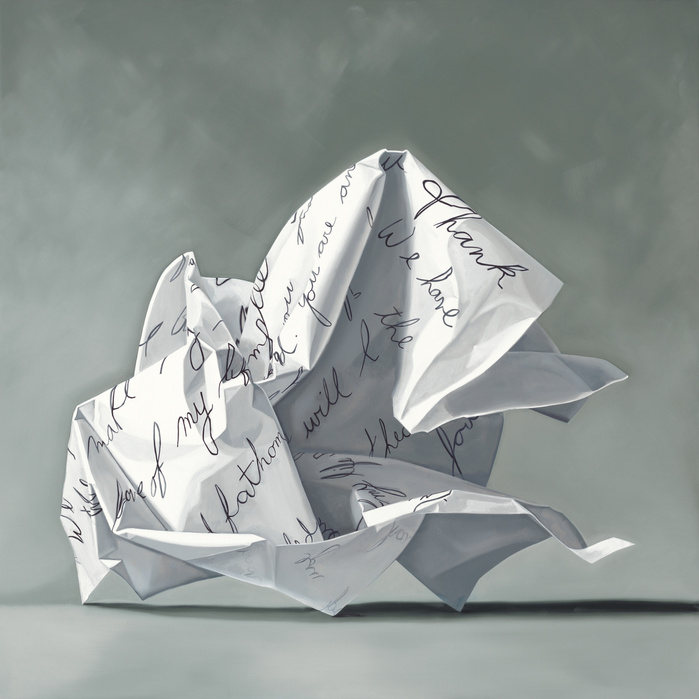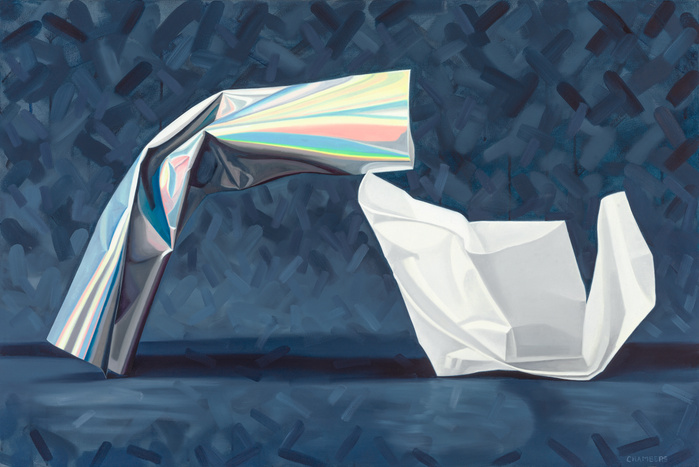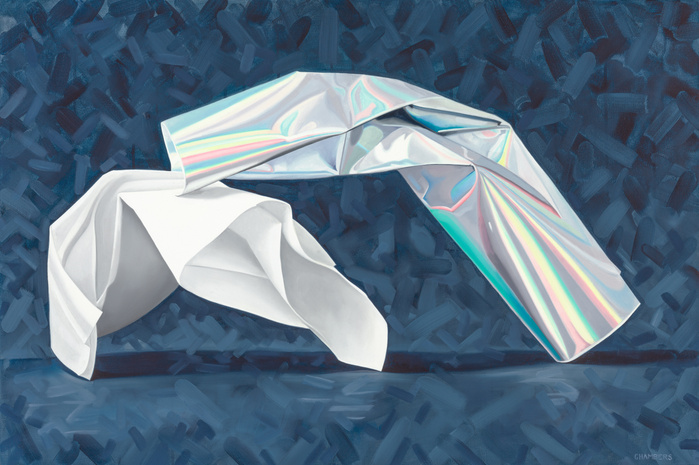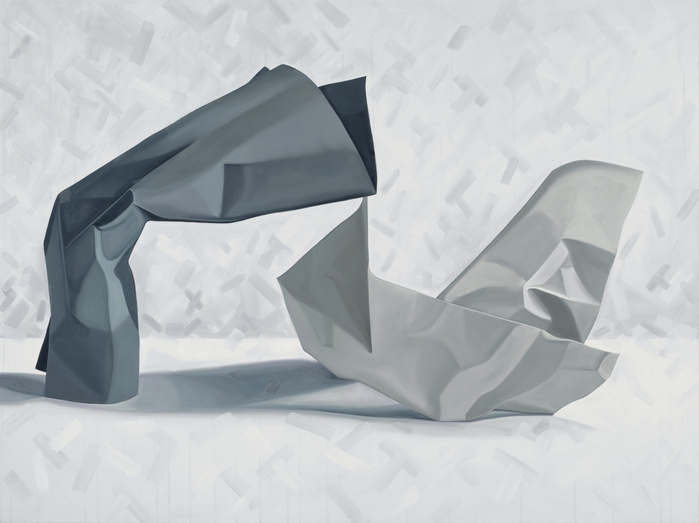 "Paper, by virtue of its intended function, has a relation- ship with the human need to communicate with others, to direct emotion, thoughts, values and knowledge. With or without obvious markings upon its surface, crumpled and discarded or particularly arranged, there is an under- standing that a piece of paper has been created and in- fluenced in content, form and gesture by its previous handler. Paper is made to capture a piece of ourselves, and my work explores this relationship."

Please contact for purchasing information.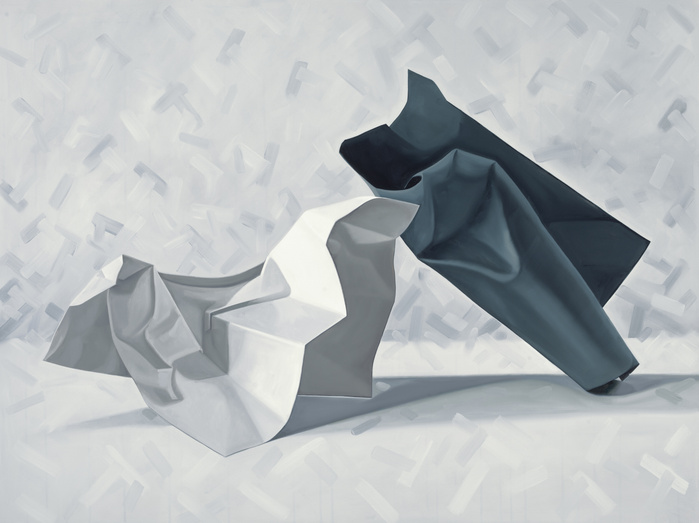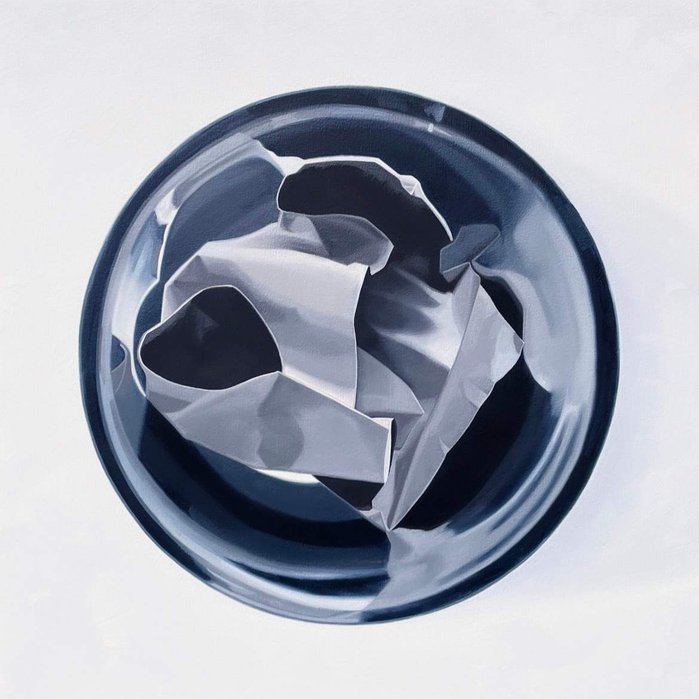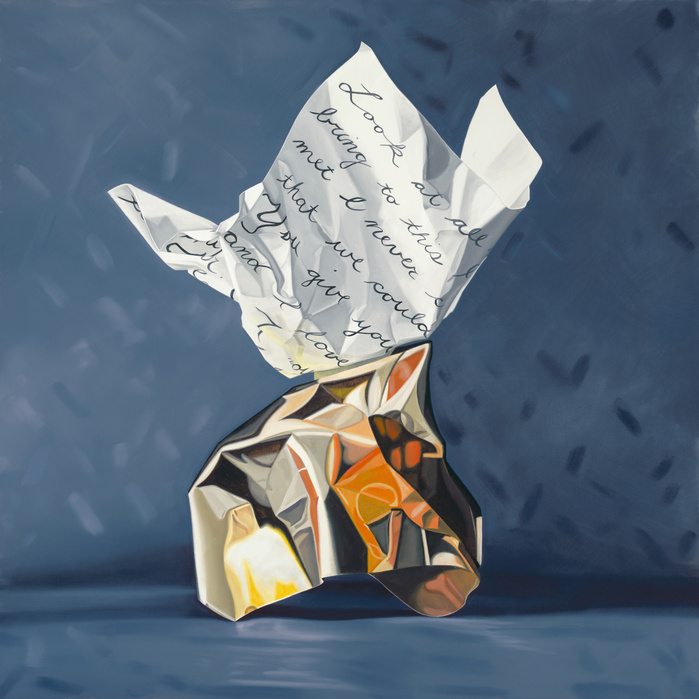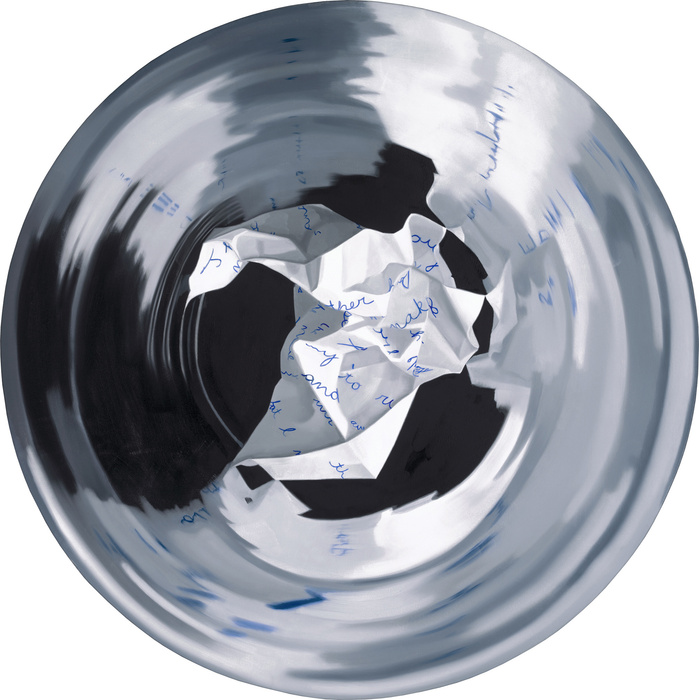 I am very lucky to have so many collectors and many originals have been sold. Please consider viewing my Prints page to find more work or join my collectors circle to receive notice of new works.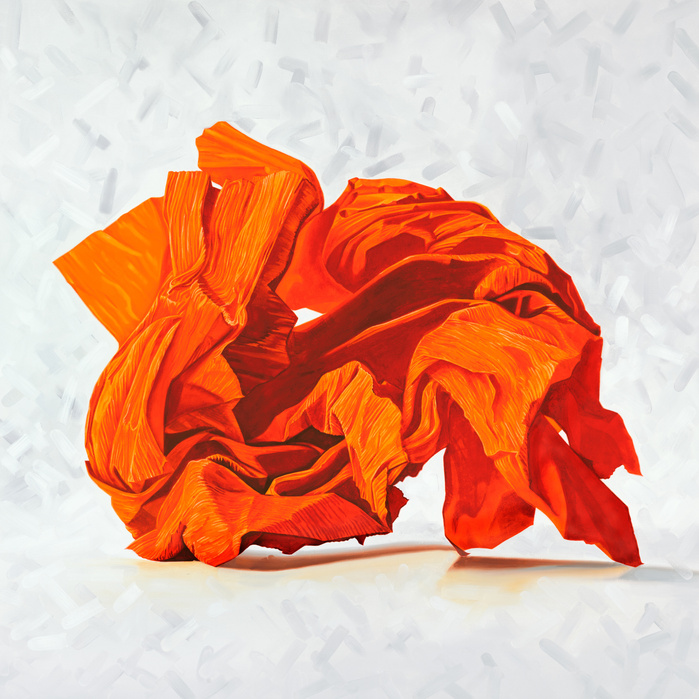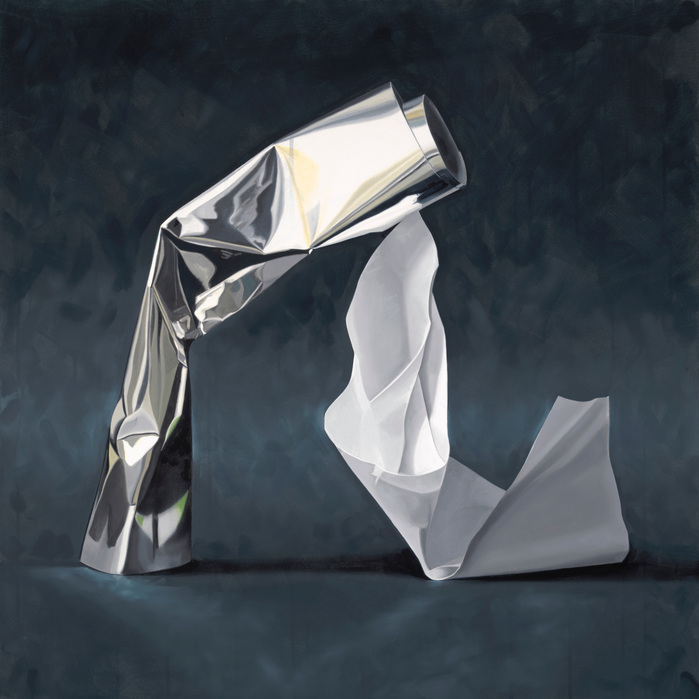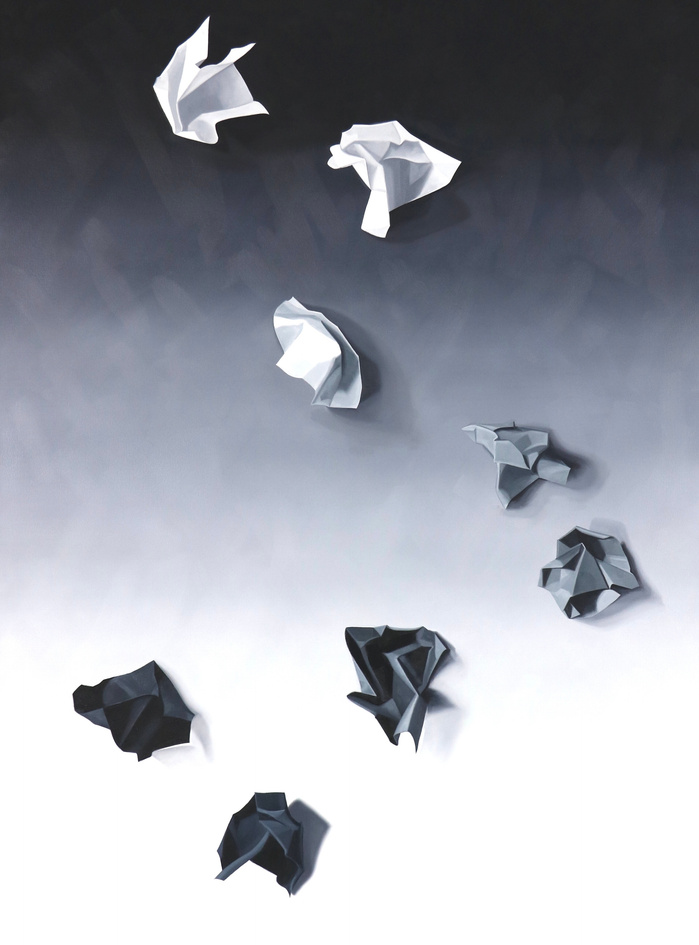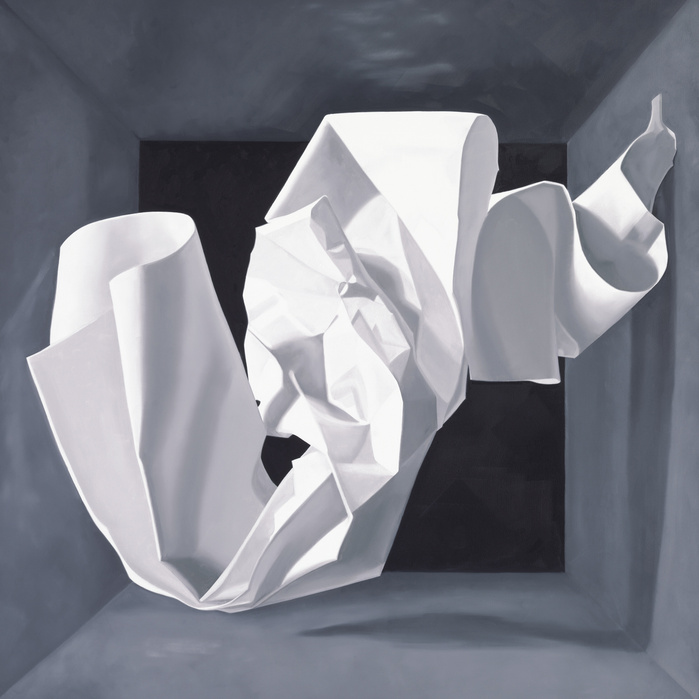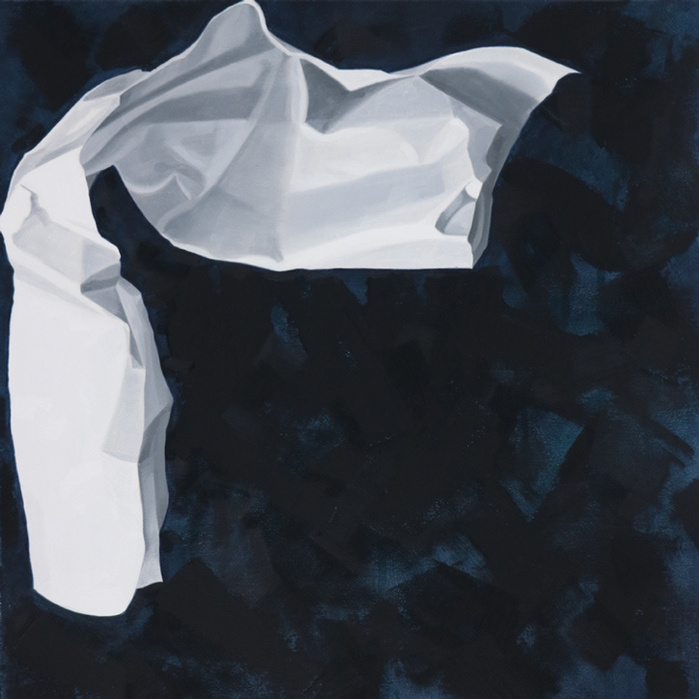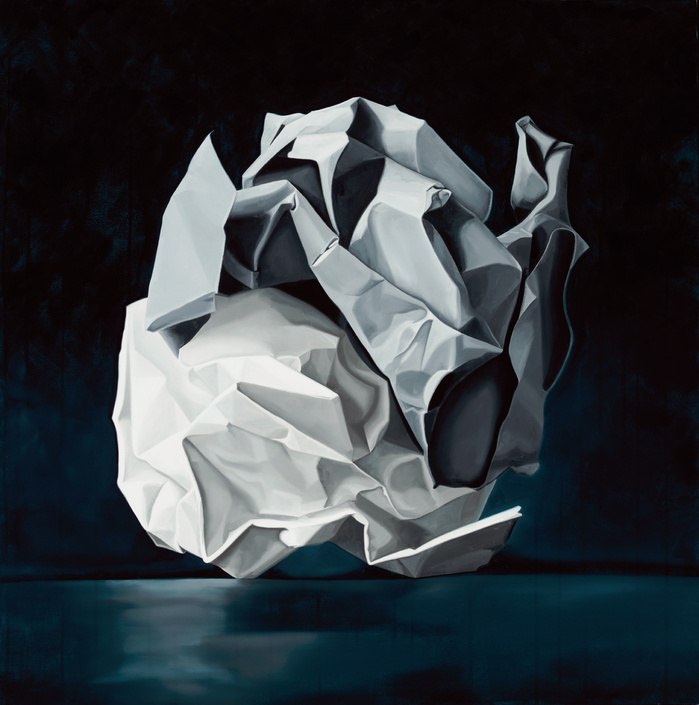 Please contact the Artist anytime to view works in progress from the studio. If you are interested in a painting which has sold, please contact about commissioning something similar. A version of your favourite piece may also be available in the Print shop.